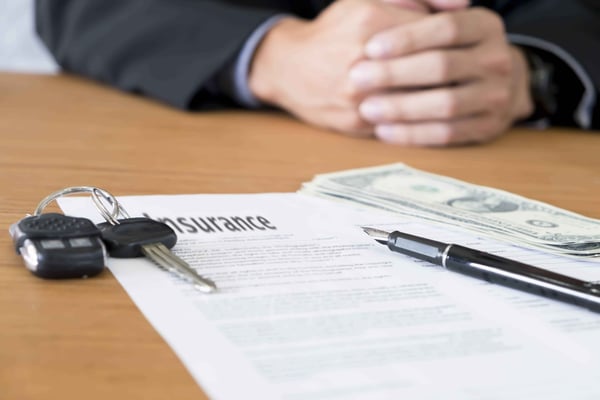 Last month, Santander Consumer USA reached a settlement with the Consumer Financial Protection Bureau (CFPB) over a GAP product that all auto lenders should be aware of. For background, you should know that the Consumer Financial Protection Bureau (CFPB) first took steps to regulate GAP coverage in 2012. Furthermore, the Dodd-Frank Act gave the CFPB supervisory authority over "larger participants" of certain markets for financial products or services, as the CFPB defines by rule. A recent Consent Order against Santander Consumer U.S.A illustrates the importance of properly marketing the GAP add-on product (see File No. 2018-BCFP-0008 Consent Order In the Matter of Santander Consumer USA Inc.) In this case, the lender was fined approximately $12 million for failing to properly describe the benefits and limitations of its GAP product.
Specifically, the lender consistently stated GAP coverage would provide 'true full coverage' by waiving the full amount outstanding on a consumer's loan after the primary auto insurance policy paid out. Negated from that verbiage was that GAP was subject to an LTV limitation of 125%. As a result, consumers who purchased GAP for a loan that had an LTV greater than 125% would not receive the "true full coverage". Conversely, if at the time of purchase, the consumer's loan exceeded 125% of the vehicle's value – a value determined by the smallest of three potential values – the difference would be excluded by the GAP proceeds. In those scenarios, GAP may not cover the consumer's outstanding loan balance. Thus, consumers who purchased GAP that had an LTV greater than 125% would not receive "true full coverage".
The pertinent findings as a result of the consent order that pertain to financial institutions offering GAP regarding marketing should include:
Clearly establish the benefits available to consumers

Clearly establish the limitations to consumers

Disclose any other fact material to consumers regarding GAP, such as, total costs, restrictions, limitations, and/or conditions
Ultimately, it is recommended that financial institutions document your product vendor and marketing due diligence. Also, it is important to avoid altering marketing verbiage provided by the issuing institution.
Visit our GAP page or contact us for more information regarding GAP.