We are thrilled to be attending the 42nd Annual MIBA Convention and Expo at The Lodge of Four Seasons, September 9-11, 2019. The event is a place for community bankers from across Missouri to celebrate community banks. Our own Eric Schneider, VP of Business Development, will be on hand to answer questions about Portfolio Protection Insurance including our newest product, Blanket 360, which provides coverage for auto, mortgage, and equipment portfolios. Our flagship blanket products eliminate the inefficiencies that go with tracking so your staff can spend more time on things that will help your bank reach new heights. Read more about it in our latest press release. Be sure to stop by our exhibit at booth #30 to register to win a Go Pro Hero 7 and grab a delicious Cheryl's Cookie!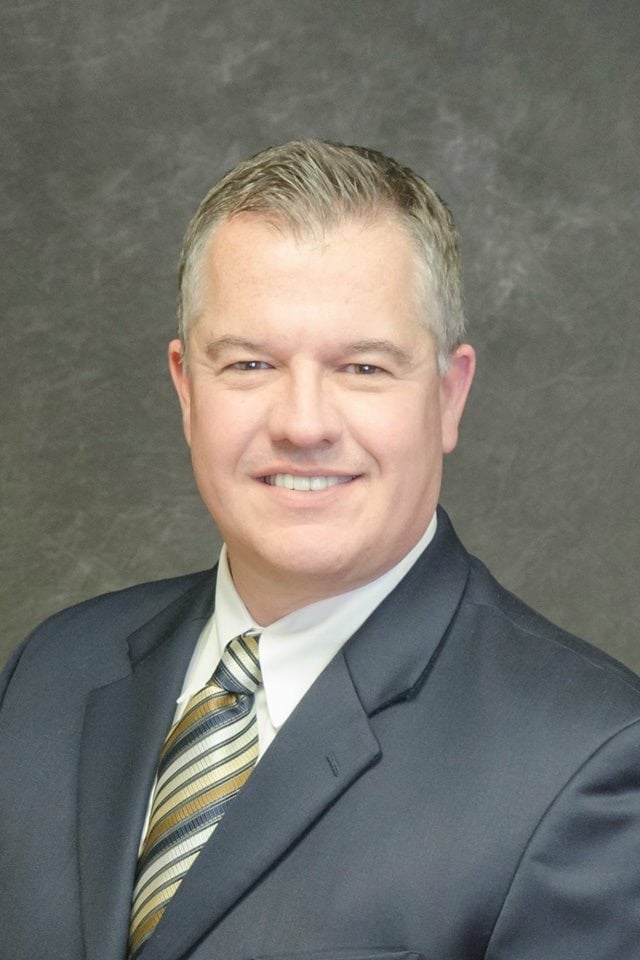 Eric Schneider
VP, Regional Business Development
Eric joined Golden Eagle Insurance in July of 2015 as a Regional Service Manager. A graduate of both Bowling Green State University with a B.S in Finance and The Ohio State University with an M.B.A, Eric has over 25 years of sales and underwriting experience in the lending industry. Prior to joining Golden Eagle Insurance, Eric was previously employed by Wells Fargo and Chase. Eric makes his home in Powell, Ohio, with his wife and two sons. He enjoys coaching soccer, playing golf, and cheering for the Michigan Wolverines in his spare time.
If you have questions for Eric about how your bank can become more efficient click here to schedule a time to talk to Eric.
Read more about Blanket 360 Portfolio Coverage it in our latest press release.
About Golden Eagle Insurance
Golden Eagle Insurance is an industry leader in providing innovative blanket protection for lenders across the country. We eliminate the headaches of tracking and force-placing insurance and enable your institution to save time and money with our customer friendly, compliant Blanket 360 Insurance Program. Since 1995 Golden Eagle has been a trusted provider of Lender Protection including Mortgage Impairment, Force-Placed products including Hazard, Flood, Collateral Protection and Outsourced Tracking of Insurance. We also offer other loan related products like GAP, Loan Default Coverage, and Equity Default Protection for Consumer and Mortgage Loans for community banks. Visit our website to learn more.