Register to win a Yeti Cooler
and
Meet up with our own
Eric Schneider -VP, Regional Business Development and David Reed -VP, Regional Business Development
, at the
2019 Convention & Annual Meeting (CAM)!
We are thrilled to be attending the

2019 Convention & Annual Meeting (CAM)

September
12-14, 2019 at the Sheraton
Kansas City Hotel at Crown Center
for a celebration of credit unions and their good deeds!
Our own Eric Schneider and David Reed will be on hand to answer questions about Portfolio Protection Insurance including our flagship product, Blanket 360, which provides coverage for auto, mortgage, and equipment portfolios. Blanket 360 products eliminate the inefficiencies that go with tracking so your staff can spend more time on being a super hero in your community! Read more about it in our latest press release.
Be sure to stop by our exhibit at booth #203 to register to win a Yeti Cooler and grab a delicious Cheryl's Cookie!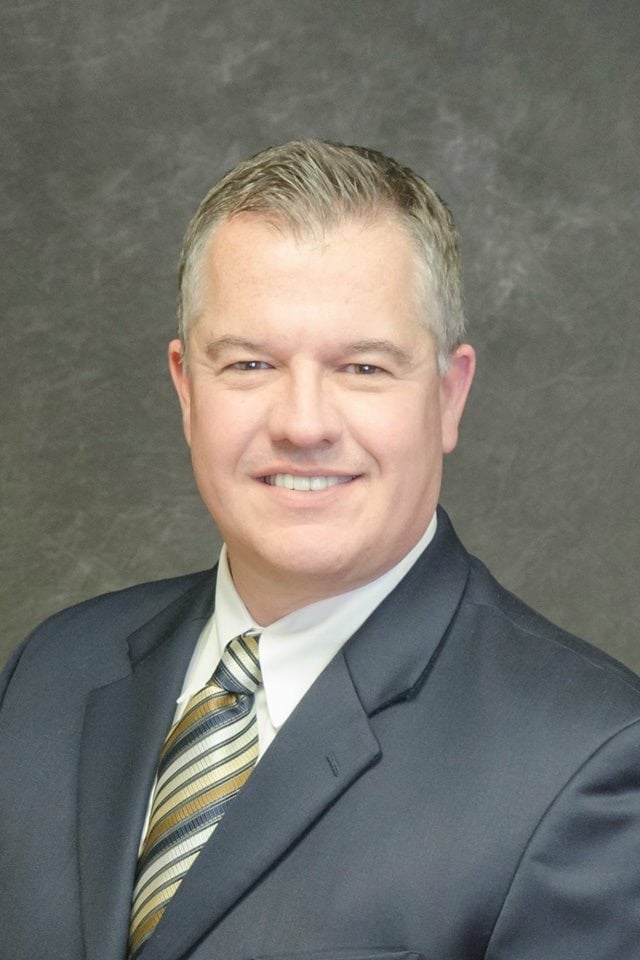 Eric Schneider
VP, Regional Business Development
Eric joined Golden Eagle Insurance in July of 2015 as a Regional Service Manager. A graduate of both Bowling Green State University with a B.S in Finance and The Ohio State University with an M.B.A, Eric has over 25 years of sales and underwriting experience in the lending industry. Prior to joining Golden Eagle Insurance, Eric was previously employed by Wells Fargo and Chase. Eric makes his home in Powell, Ohio, with his wife and two sons. He enjoys coaching soccer, playing golf, and cheering for the Michigan Wolverines in his spare time.
If you have questions for Eric about how your credit union can become more efficient click here to schedule a time to talk to Eric.
David Reed
VP, Regional Business Development
David joined Golden Eagle Insurance in May of 2014 with over 20 years of financial institution experience including small closely held corporations, Fortune 500 companies, and a large institutional bank. He is introducing Golden Eagle's products and services in North and South Carolina and Virginia. He married his wife Jill 25 years ago and they moved with their three children to North Carolina in 2000. David has a BS in Business Administration from Miami University in Oxford, Ohio, and a Six Sigma Green Belt from Villanova University. David has volunteered his time to his church, Boy Scouts of America, Habitat for Humanity and Meals on Wheels. David readily cheers on his children's colleges and enjoys watching the UNC Tar Heels, ECU Pirates and the NCSU Wolfpack.
800-461-9224 x3431
David.Reed@GoldenEagle-Insurance.com
About Golden Eagle Insurance
Golden Eagle Insurance is an industry leader in providing innovative blanket protection for lenders across the country. We eliminate the headaches of tracking and force-placing insurance and enable your institution to save time and money with our customer friendly, compliant Blanket 360 Insurance Program. Since 1995 Golden Eagle has been a trusted provider of Lender Protection including Mortgage Impairment, Force-Placed products including Hazard, Flood, Collateral Protection and Outsourced Tracking of Insurance. We also offer other loan related products like GAP, Loan Default Coverage, and Equity Default Protection for Consumer and Mortgage Loans for community banks. Our newest product, VRP, Vehicle Return Plan has been well received by credit unions all over the U.S. as it fills a gap in borrower protection. Visit our website to learn more.